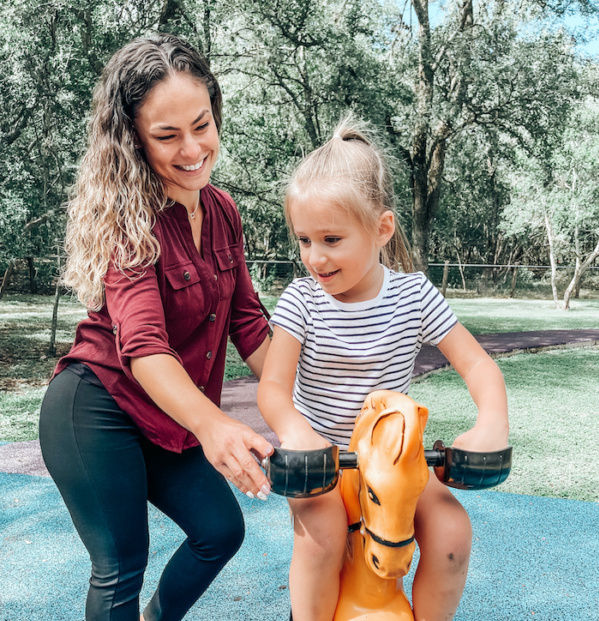 Billing Specialist
Brief info
Suzelle is from San Antonio,TX. She graduated in 2010 from TLU in Seguin, TX with a Bachelors Degree in Music. Suzelle has always been passionate about serving others and wanted to utilize her voice for Music Therapy.
In 2011, Suzelle took her passion for serving others to the medical field; where she began working at Baptist Health System, in Pediatrics.
Suzelle serves as the Billing Specialist for Blossom. As Billing Specialist, she manages billing processes, the development and collaboration of quality strategies to ensure best practices for Blossom's families /clients.
She enjoys road trips, family time and enjoying natures beauty.