Get Started
Our Process
At Blossom, we understand it can be confusing where to start with autism treatment. To help, we have outlined the steps to getting started making your journey as simple as possible for you and your child.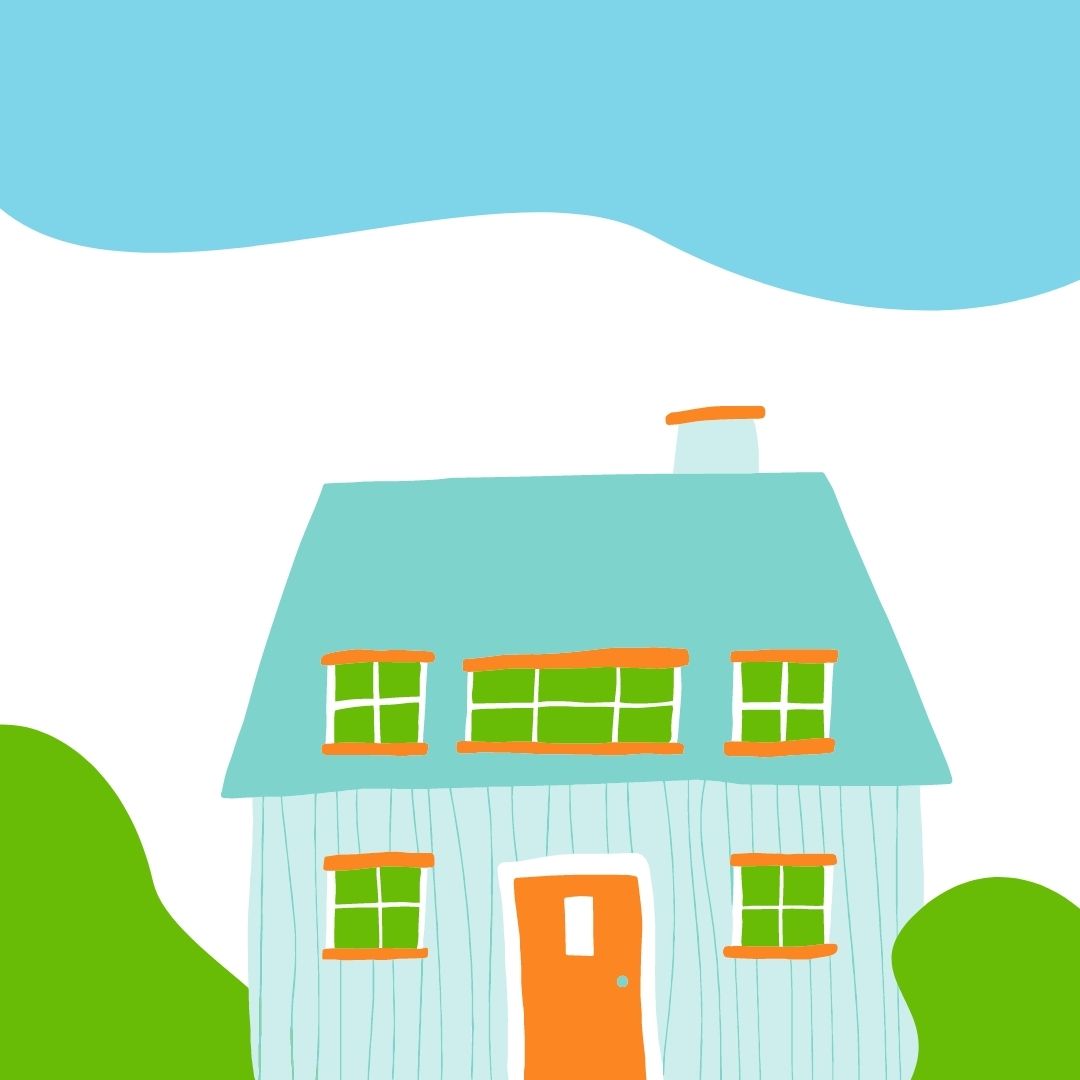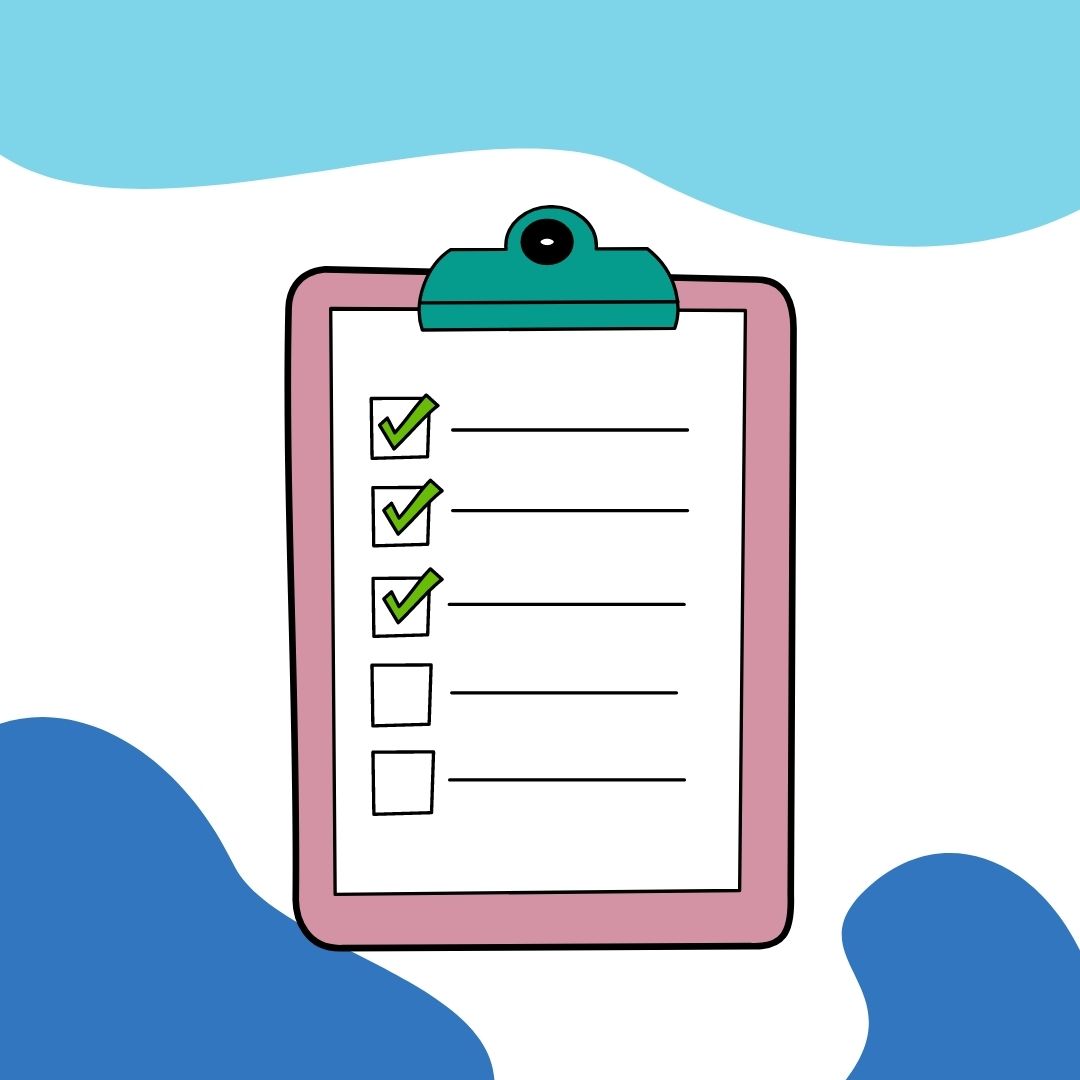 Step 2
Verify benefits with billing.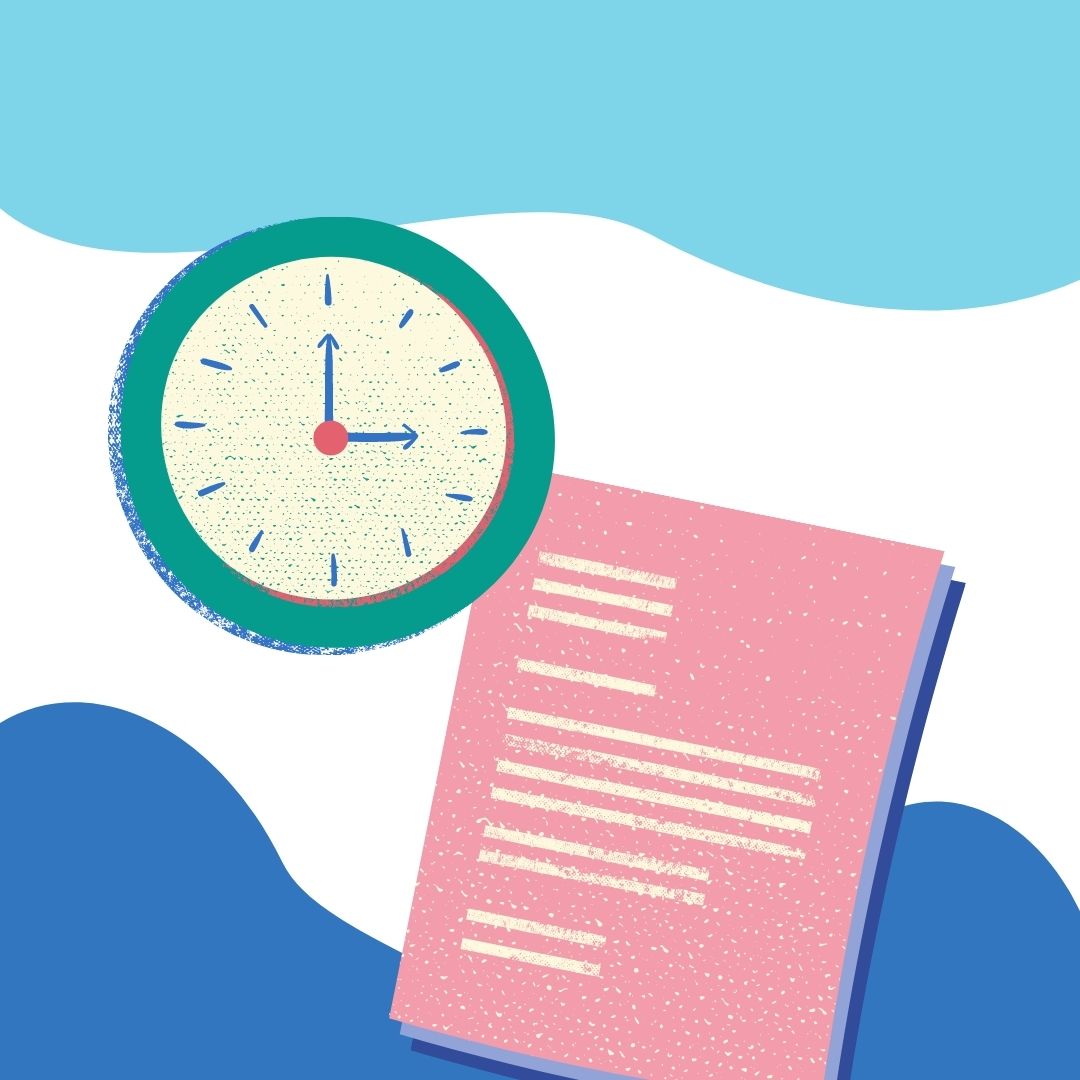 Step 3
Complete intake paperwork and schedule assessment.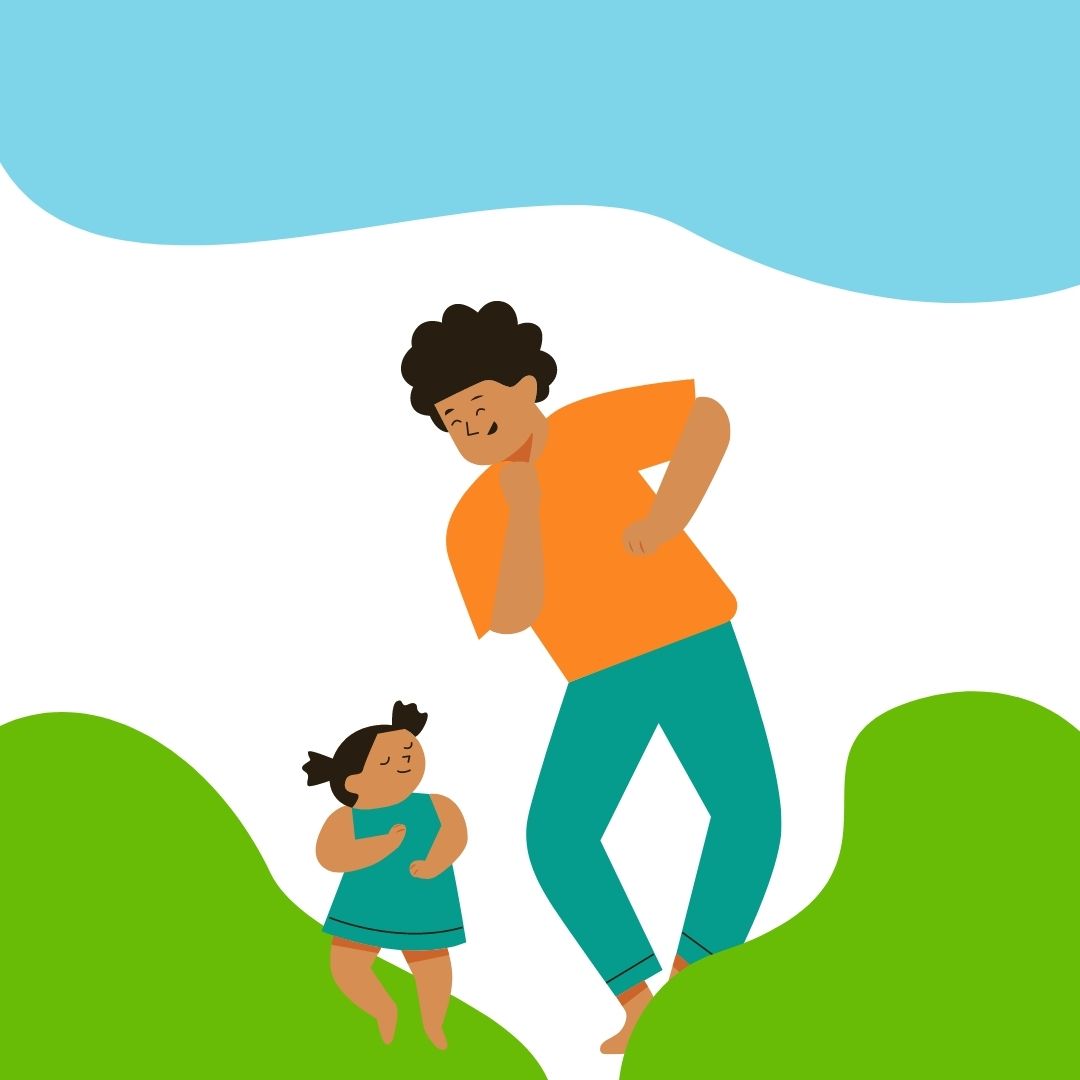 Step 4
Complete on-site assessment with BCBA.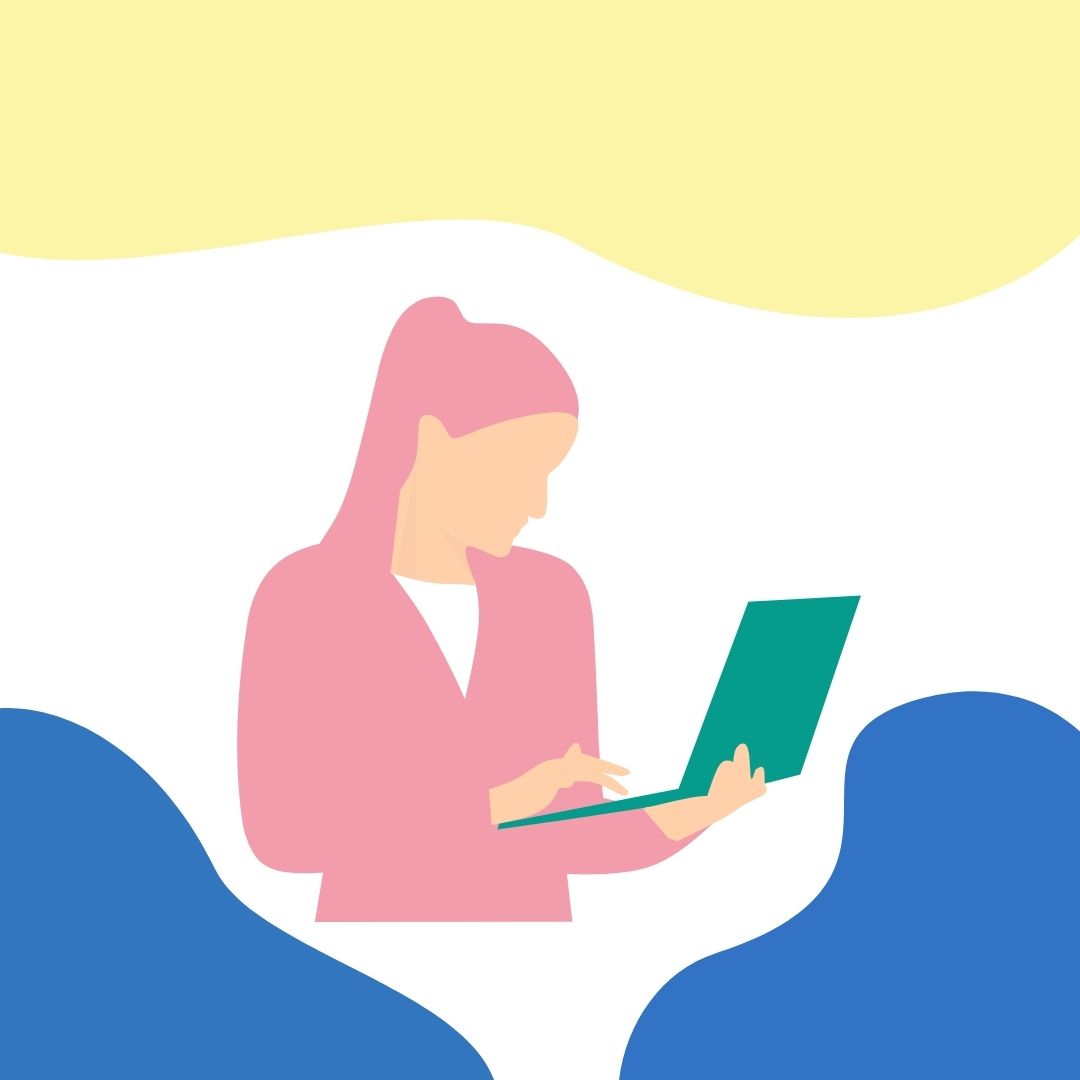 Step 5
BCBA completes treatment plan and submits to insurance.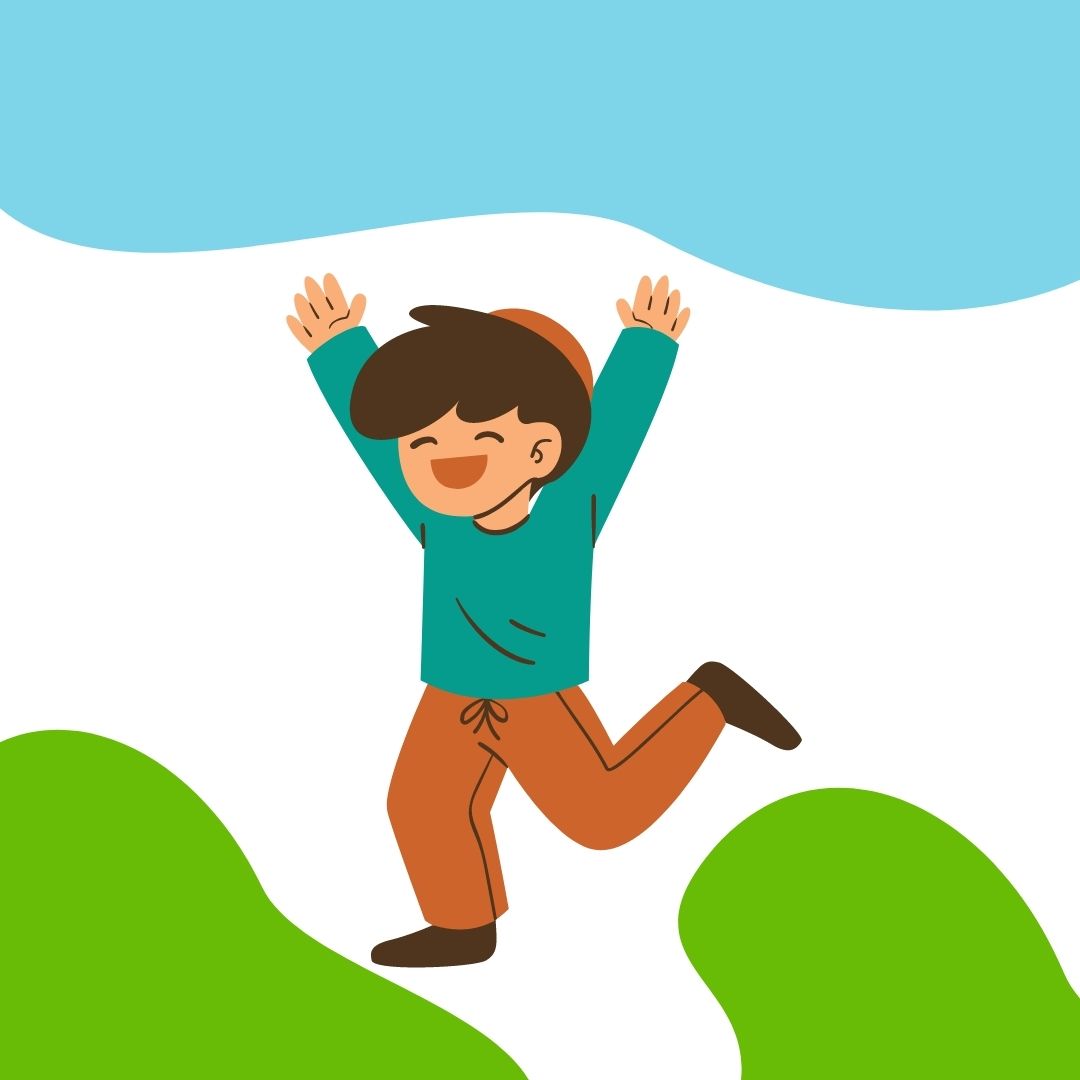 Step 6
Receives authorization and schedules first day.
Timelines vary depending on carrier.
Intensive Hours Available!
Part-time to Full-time programs available: Immediate Openings