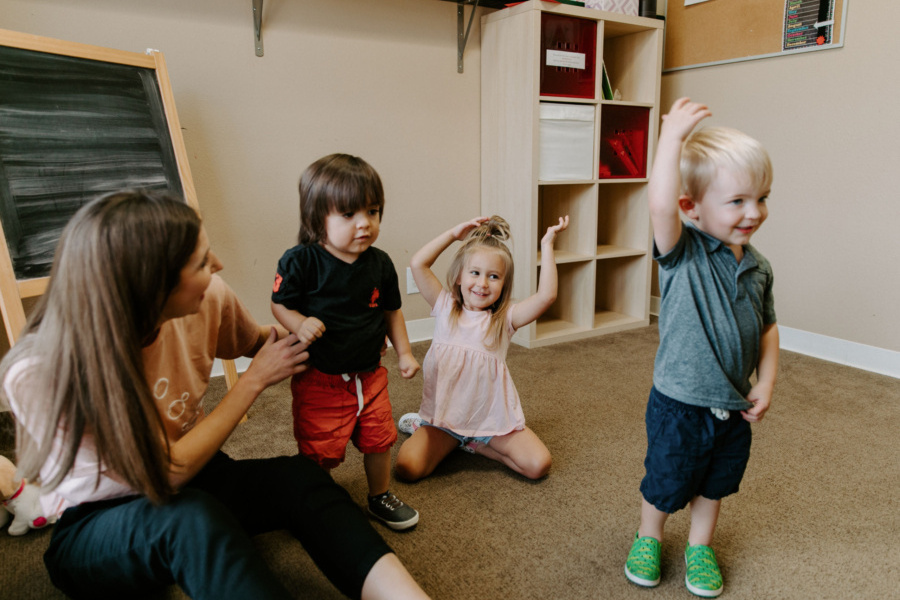 Humbly Confident
At Blossom we work together and share our knowledge with a genuine desire to fix it.
We listen attentively and learn from everyone involved in treatment.
We collaborate and problem solve with anyone involved in our client's treatment journey.
We are confident in our treatment approach and understand how we best can contribute to a client's progress.
"The only true wisdom is knowing you know nothing." – Socrates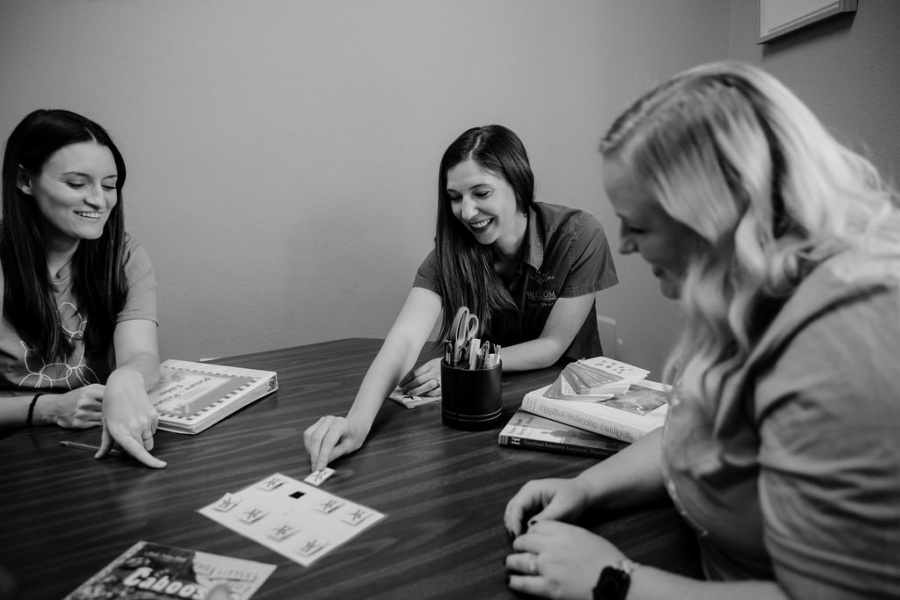 Whatever It Takes
We aren't just helping- we are committed. We believe deeply in our mission to change lives.
We do whatever it takes, no matter what for our team members, clients and parents/caregivers.
We always consider the effects of our treatment on others and are always responsible for the results.
We offer help to those who need it.
We go above and beyond!
"I'll do whatever it takes to win games, whether it's sitting on a bench waiving a towel, handing a cup of water to a teammate, or hitting the game-winning shot." – Kobe Bryant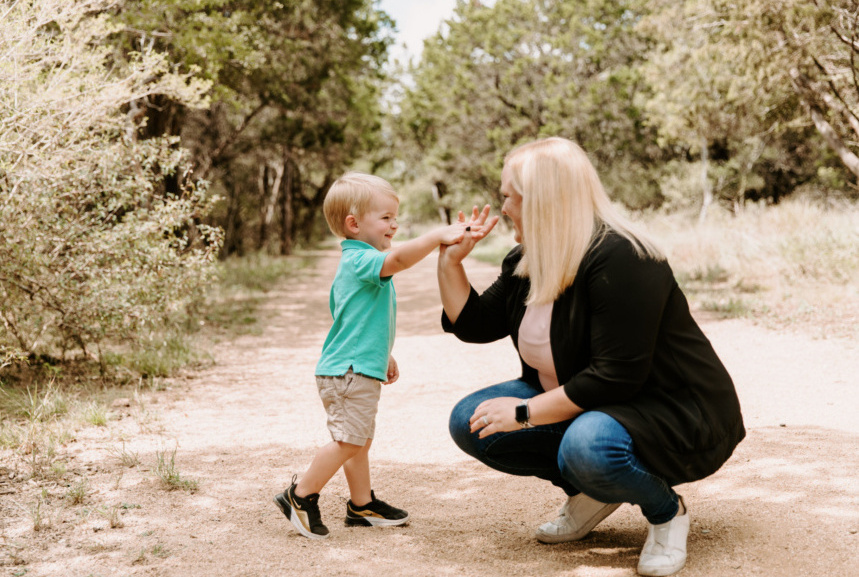 Choosing Positivity
We are optimistic and motivated but, in the core, it's much more than that.
We make an effort in every session to select positivity.
We feel gratitude in our experiences of positively impacting young children with autism.
We encourage positivity with caregivers/parents because we understand treatment and the road to results can be long.
We don't sweat the small stuff and we draw attention to the positives throughout every session.
We display contagious resiliency in and out of treatment with our kiddos!
"When life throws you a rainy day, play in the puddles!" – Winnie the Pooh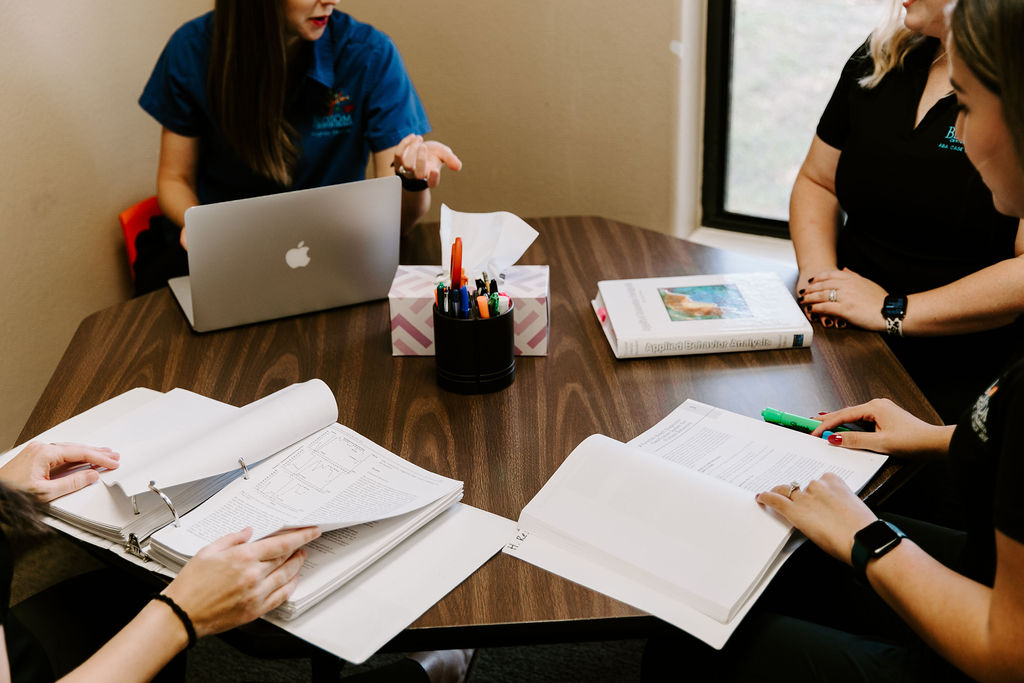 Curiously Proactive
We have a thirst for knowledge and an internal motivation to stay ahead and find our next challenge.
We keep our minds active by continuously seeking out information, asking questions and never settling for the status quo.​
We are flexible and adaptable to new situations and change. ​
We are forever in evolution, striving to always be better than we were yesterday.​
​"Knowing is not enough. We must apply. Willing is not enough. We must do.​"– Bruce Lee
Intensive Hours Available!
Part-time to Full-time programs available: Immediate Openings