We are Hiring
Join Our Team
Due to our growing demands, we are constantly searching for qualified clinicians and administrative staff to become part of our team.
Our treatment team consists of ABA Therapists, Registered Behavior Technicians (RBTs) and Board-Certified Behavior Analysts (BCBAs) who work one-on-one with children with autism or oversee treatment implementation.
We proudly hold an average employee satisfaction rate of over 95%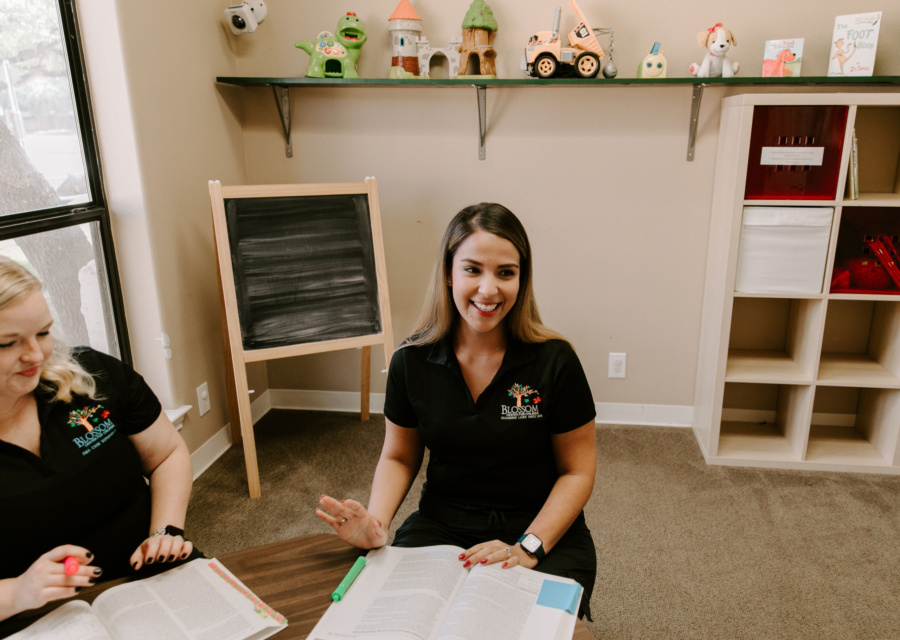 In order to provide equal employment and advancement opportunities to all individuals, employment decisions at Blossom are based on merit, qualifications, and abilities. Blossom does not, i) discriminate, ii) harass, and/or iii) retaliate in any employment opportunities or practices because of race, color, religion, sex, national origin, age, disability, sexual orientation, or any other classification prohibited by law.
What Makes Us Different
Perks and Benefits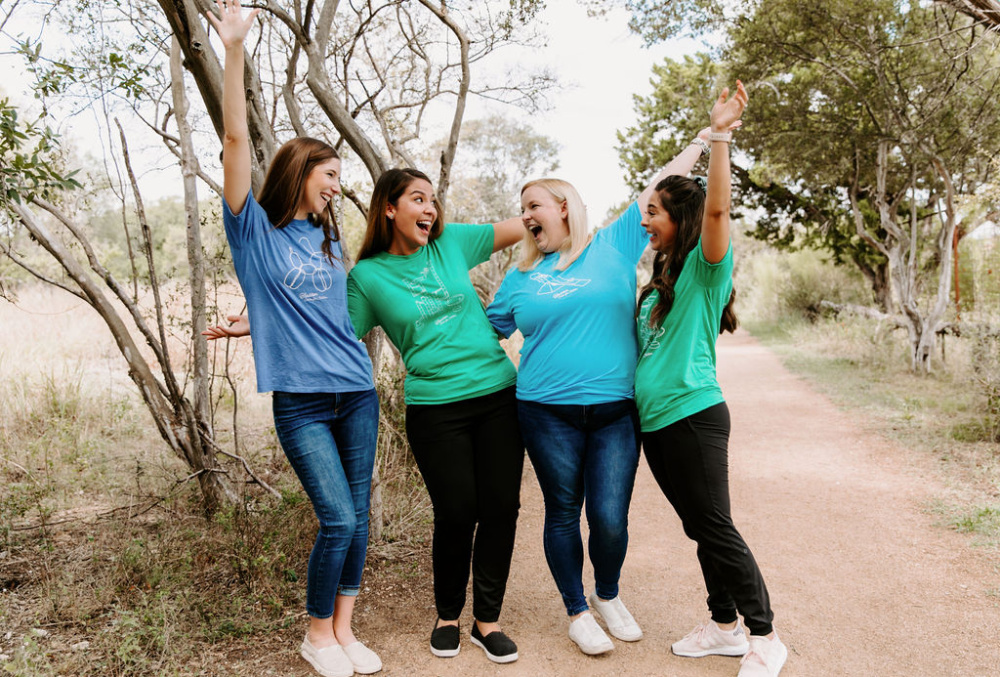 Healthcare Coverage
Blossom cares about you! Choose from a variety of medical, dental, and vision plans so you have the best care for you and your family's needs.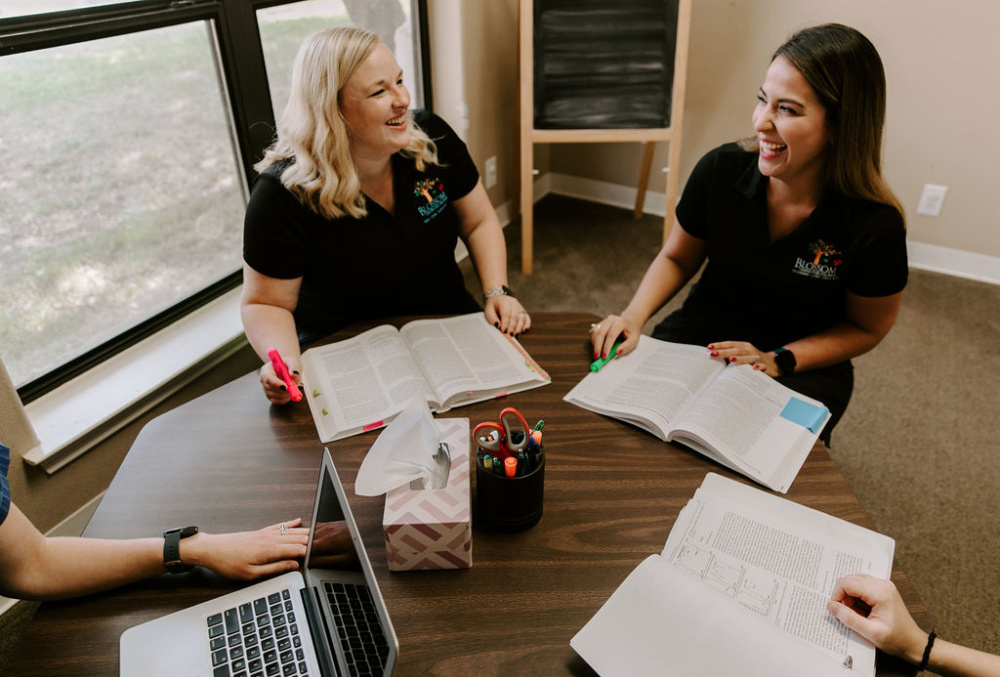 Learning and Development
Growth is important. We take personal and professional development seriously at Blossom which is why we offer an annual training allowance and emphasize on continued training to all employees to ensure that you can grow your skills during your time here.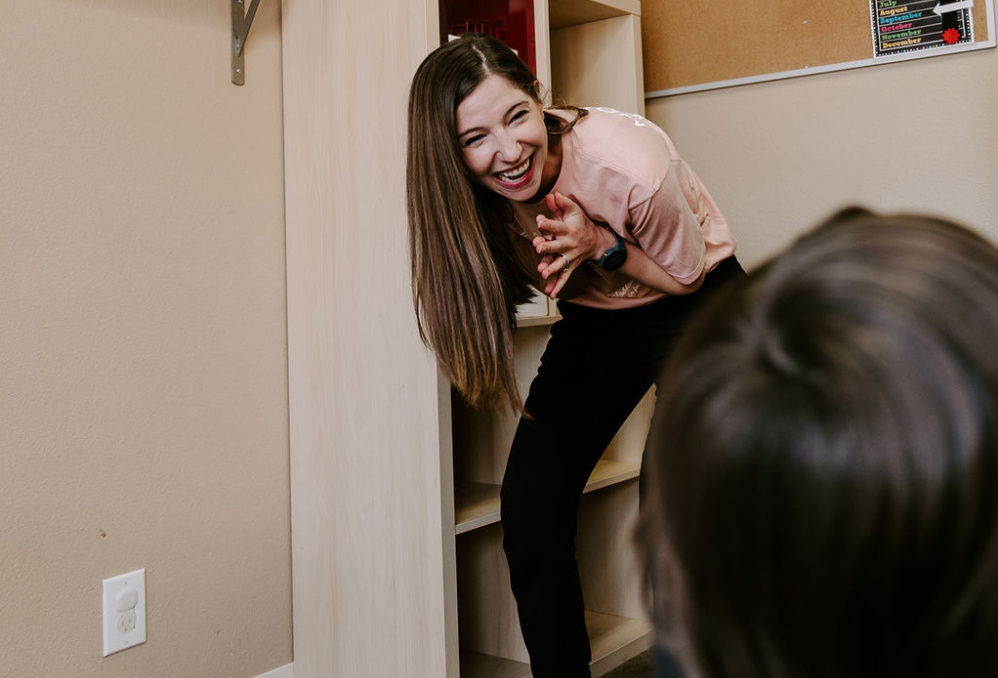 Meaningful Work
There are jobs — and then there are careers. The chance to do the kind of work that adds up to something meaningful. The opportunity to challenge yourself, learn some new skills, and make an impact in the ABA community. The prospect of being surrounded by smart, ambitious, motivated people every day. That's the kind of work you'll do at Blossom.
Testimonials
What Other Professionals Say
"Blossom has a kind, loving, and family-like atmosphere and it was soon clear to me that each therapist and Dr. (Gia) deeply cared about each kiddo and their family. In addition…each therapist was fully engaged, enthusiastic, and positive with each kiddo."
"Blossom's staff uniquely treat each kiddo enrolled in their program. Their attention to detail with tracking goal progression, evaluating and updating the treatment plan frequently, and the techniques used to help behavioral challenges in children diagnosed with autism are one of a kind. Blossom is an amazing ABA clinic full of compassion, positivity, and hope. Highly recommend Blossom!"
View openings and apply today!
Check out our Anti-Discrimination Policy
Anti-Discrimination Policy