ABA Therapy for Autism
Serving the Local Community for 12 Years!
Welcome to Blossom Center for Children! We are located in San Antonio, Texas. Our mission is to help children with autism achieve their maximum potential through a unique and engaging play-based method of applied behavior analysis (ABA). Our purpose is to provide accelerated results for autism from a team you can trust!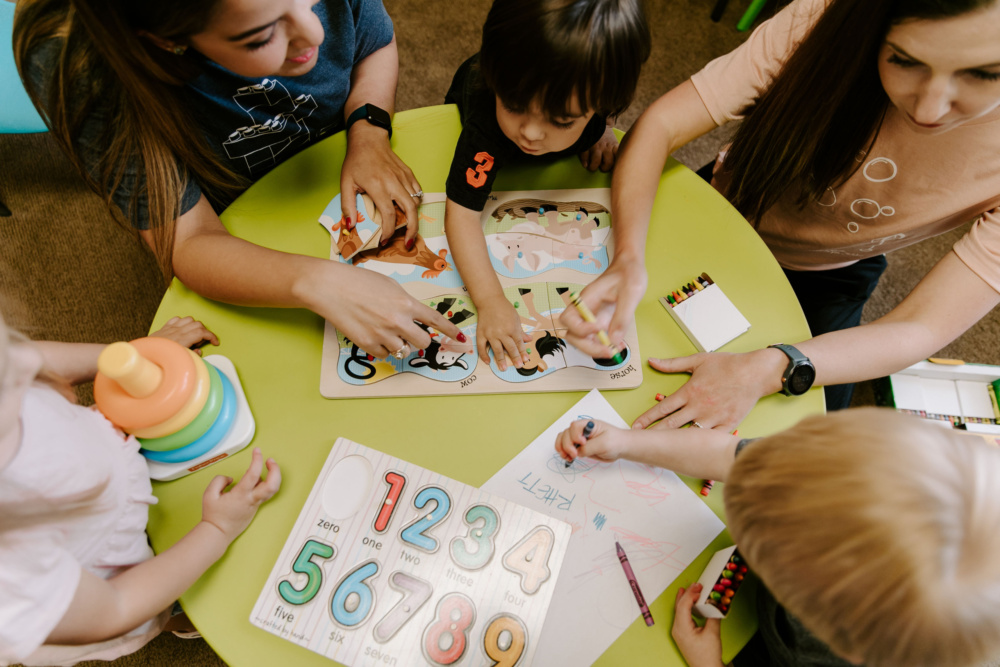 Our Commitment
What We Offer
At Blossom, we are committed to providing comprehensive, medically necessary, play-based and effective treatment for children with Autism Spectrum Disorder. As a whole, Blossom is dedicated to providing hope to the parents and caregivers we serve, as well as lasting results through a unique approach to early, intensive services for children with autism spectrum disorder.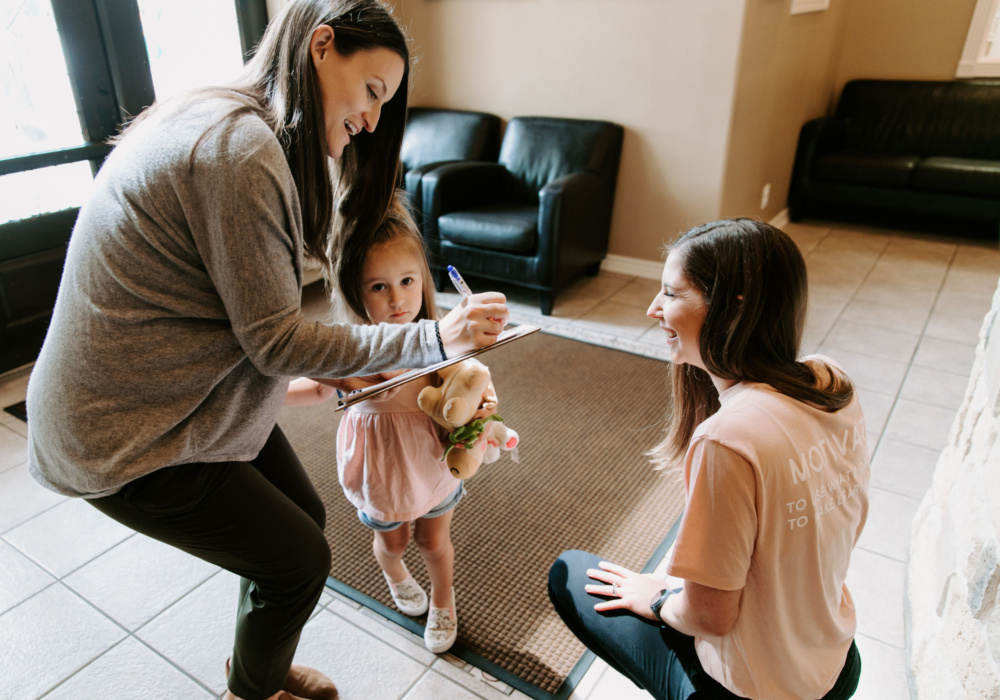 Accepted Insurance Providers Play-based ABA Therapy
Effective, Naturalistic and Child Driven Treatment
Intensive Hours Available!
Part-time to Full-time programs available: Immediate Openings