Our Approach
About ABA Therapy
Applied Behavior Analysis (ABA) is a type of therapy based on the science of learning and behavior. ABA specifically looks at behaviors (desirable or undesirable) and why they occur to either increase or decrease them happening in the future.
ABA is an evidenced-based treatment for individuals diagnosed with autism spectrum disorder (ASD). Optimal outcomes of ABA therapy are early entry into a program (0-6 years) and intensive treatment hours (30-40 hours per week).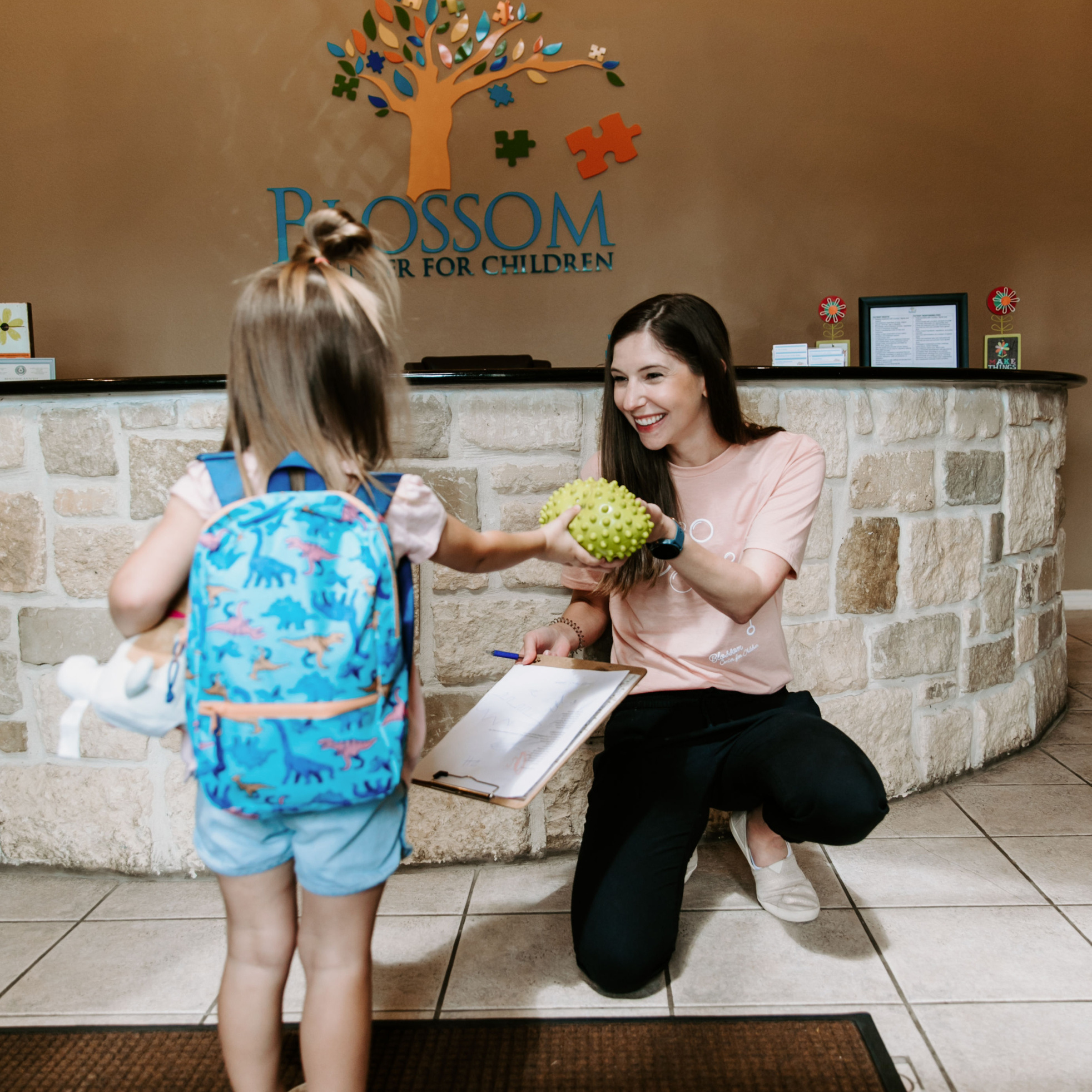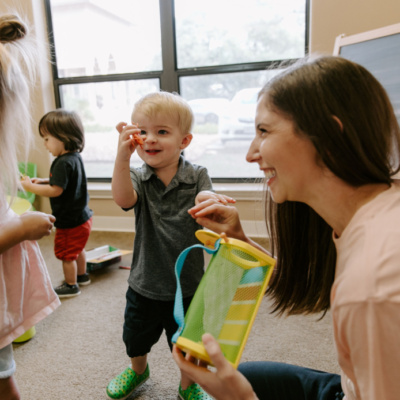 Meaningful Results
One of Blossom's priorities is that life outside the clinic is positively impacted through our treatment approach. We focus on teaching skills that are appropriate in regard to development and ensure that they fully generalize to other settings!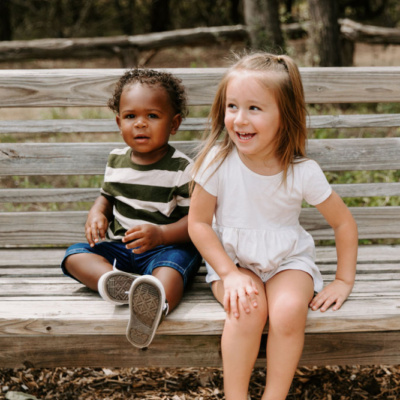 Progressive and Play-Based Approach
Our foundation is in play. Play is the natural language of all children and our most motivating tool when teaching new skills. While there are definitely some difficult moments, they are outweighed by the amount of fun going on at all times! If there is playing then there is learning with our kiddos!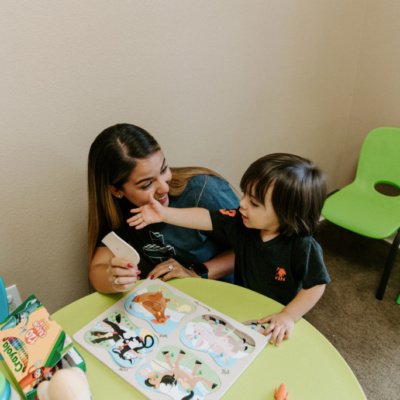 Relationships
Our staff is highly knowledgeable, experienced and are committed to always growing within their skills. Staff actively involves families and caregivers to ensure an effective, collaborative and successful treatment approach!
Testimonials
How Parents Describe Us
"Both of our boys attended The Blossom Center when we lived in Texas. During their time there, I saw more progress than I had ever seen before. The programs were individualized to meet each of their very different needs."
"You and the Blossom Center staff have done so much for not only our precious (child), but for all the children who pass through your doors. For that, we will be eternally grateful."
"I can't express to you how grateful I am to have found you & Blossom. Your guidance and skills have given us so much hope for (his) future! He has thrived so much because of your leadership. We appreciate everything you have done for him & look forward to the new year!"
Intensive Hours Available!
Part-time to Full-time programs available: Immediate Openings