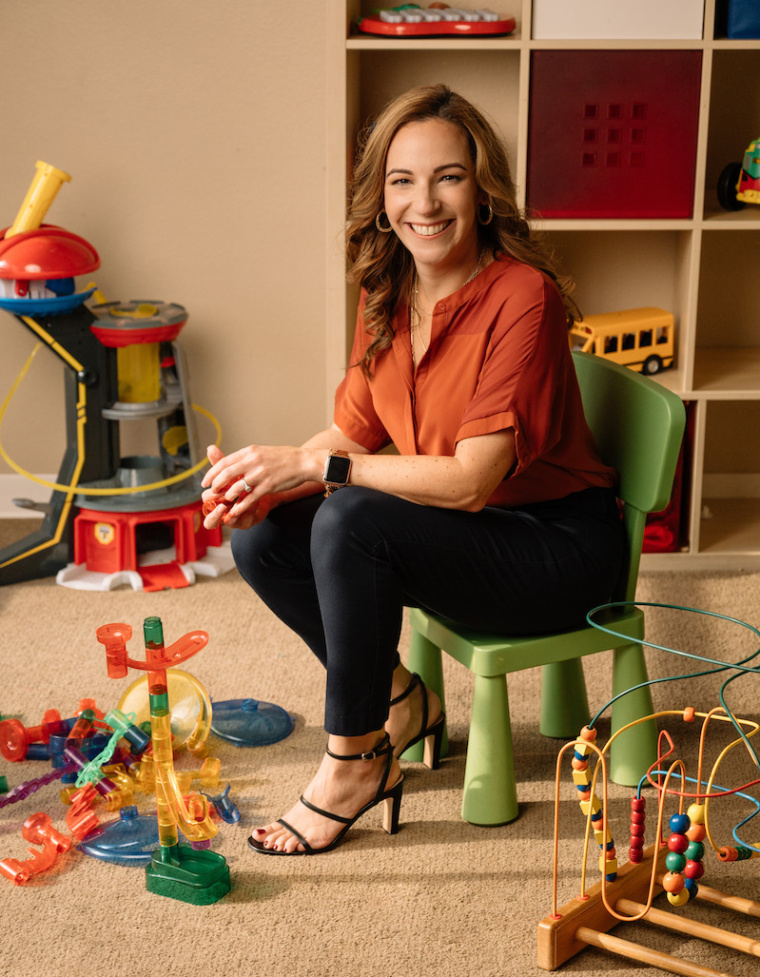 CEO, Visionary
Brief info
Dr. Gia has dedicated her clinical work for over 20 years to the evaluation and treatment of autism spectrum disorders. She is a Clinical Psychologist and a Board-Certified Behavior Analyst (BCBA) specializing in autism.
Dr. Gia discovered her purpose in life soon after graduating Magna Cum Laude from the University of Puerto Rico with a bachelor's degree in psychology. Her passion to dedicate her life to children with autism was ignited when she fell in love with her first clients as a behavior therapist. Dr. Gia worked 40 hours a week delivering applied behavior analysis (ABA) and was able to see first-hand how it completely transformed the future of young children with autism.
In 2003, she opened and directed a non-profit organization in Puerto Rico that provided ABA home-based therapy for children with autism. She received her formal ABA training from Penn State University in 2005 and an autism certification from Penn State in 2007.
While directing her ABA program, Dr. Gia received her doctoral degree in Clinical Psychology, graduating Magna Cum Laude, from Ponce School of Medicine in 2008 with a strong focus on neuropsychology, psychological evaluations, and evidence-based therapy for children.
In 2011, Dr. Gia's vision became a reality when she founded Blossom Center for Children. She had dreamed of a creating a quality ABA clinic which achieved excellent results, while children were also happy and motivated to learn through natural interactions such as play. As a psychologist experienced in diagnosing autism and brain functions, she created Milestones in Autism, a unique treatment program incorporating brain–behavior relationships specific to an autism diagnosis, which serves as the treatment guide at Blossom Center for Children.
Dr. Gia is married to her husband who serves in the military and is the proud mother of 4 daughters, one who is blessed with an extra chromosome.